Beneath The Crawlspace (Cinematography)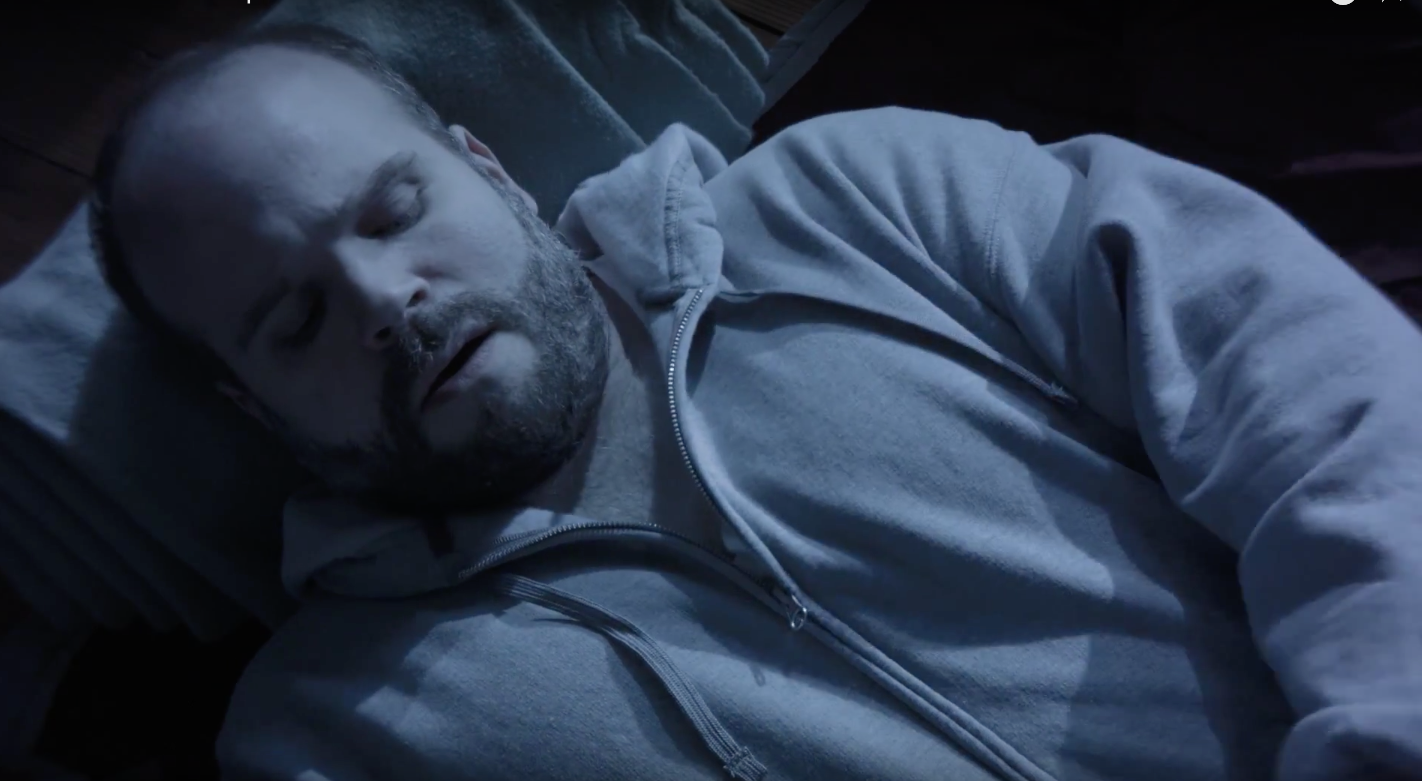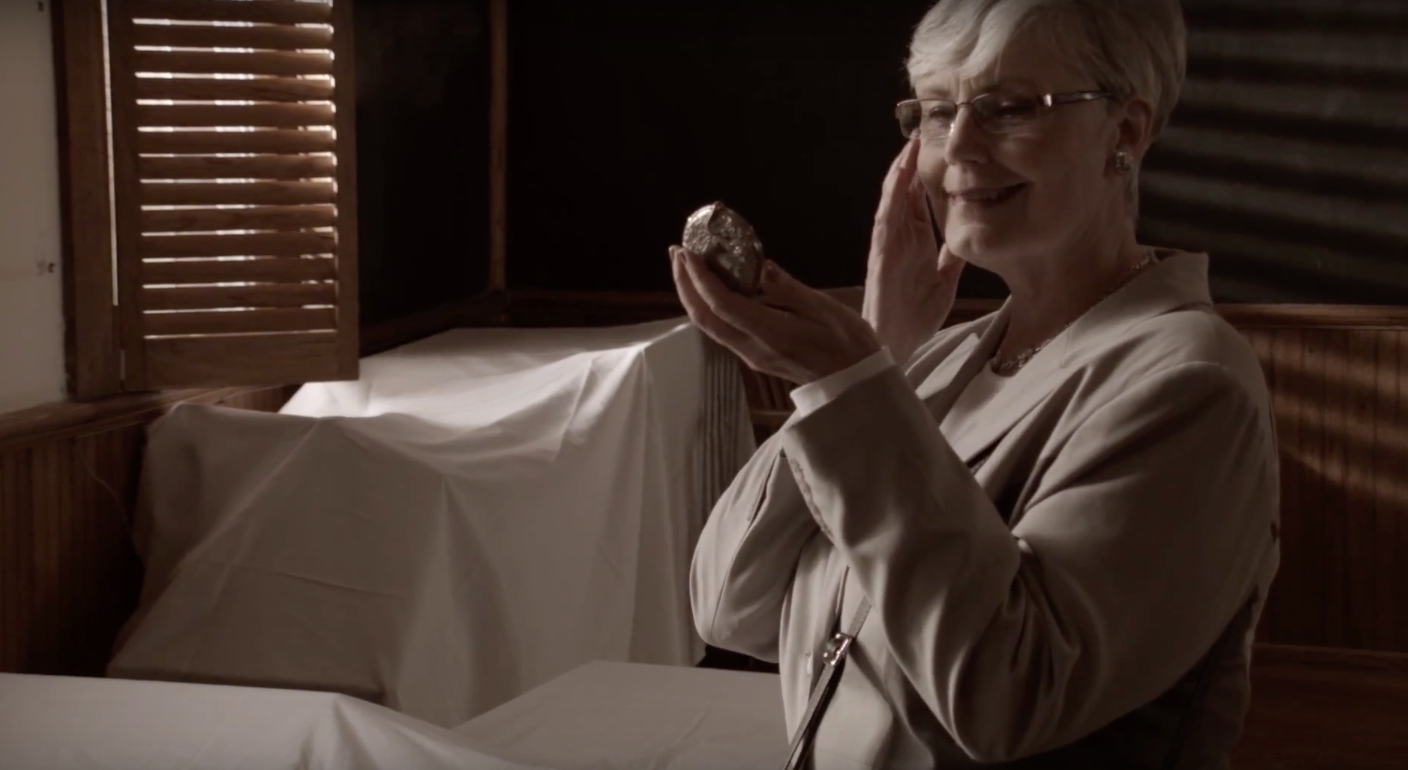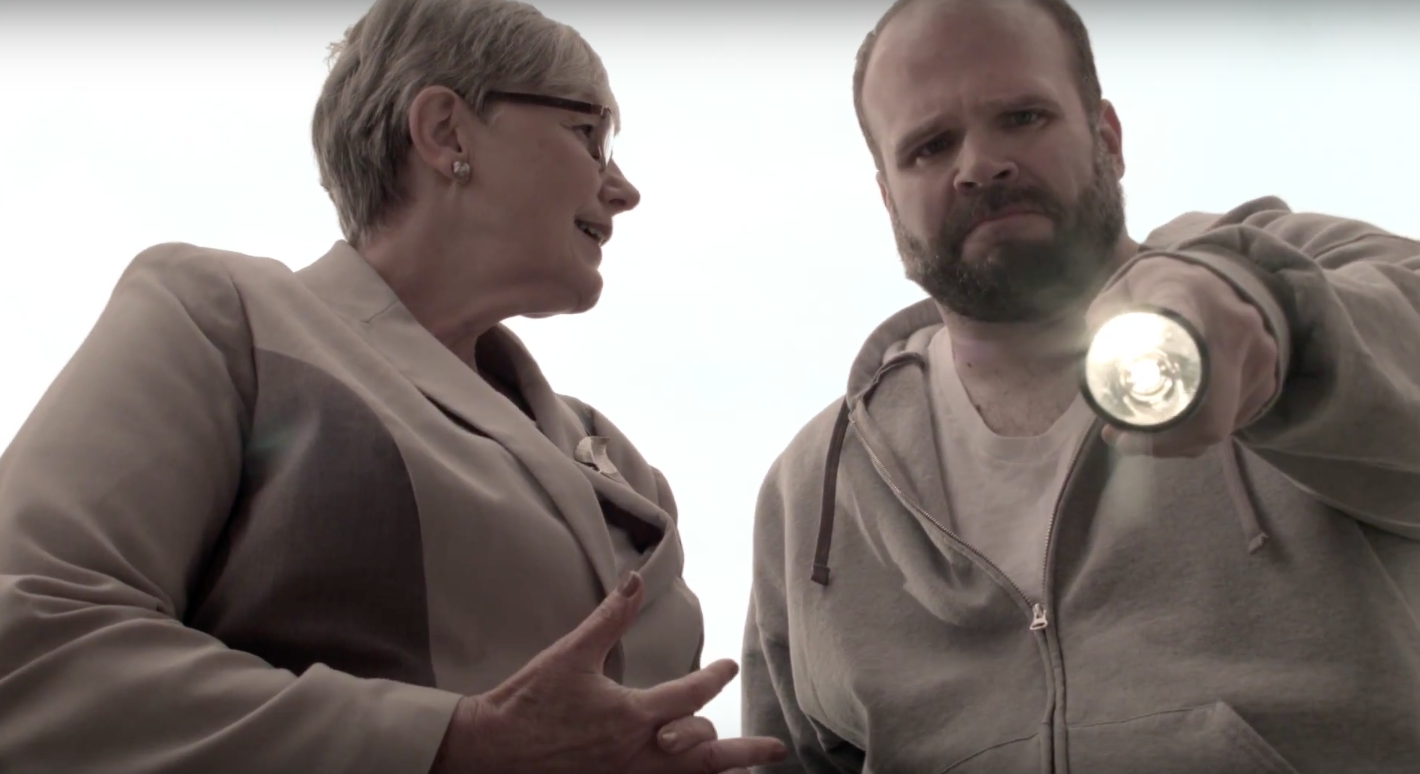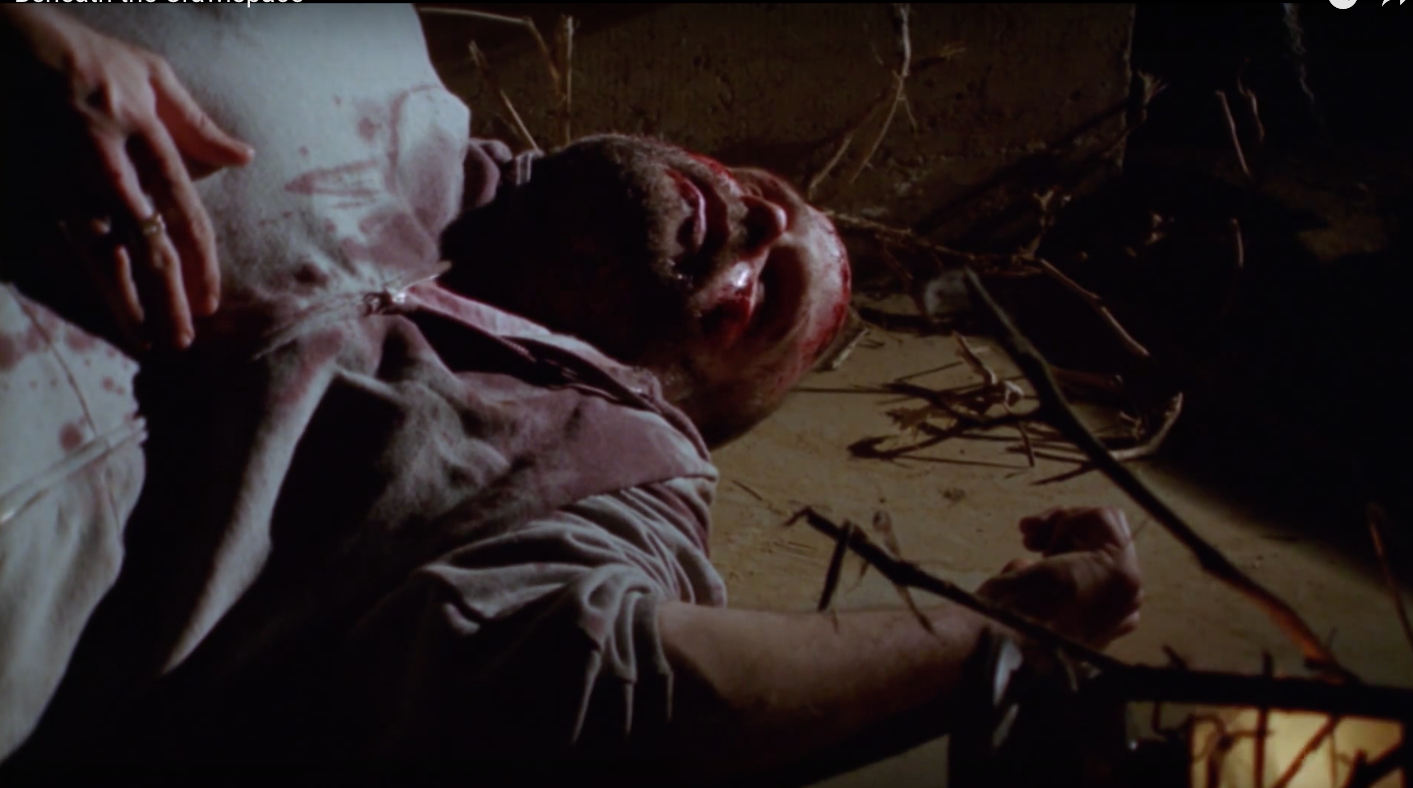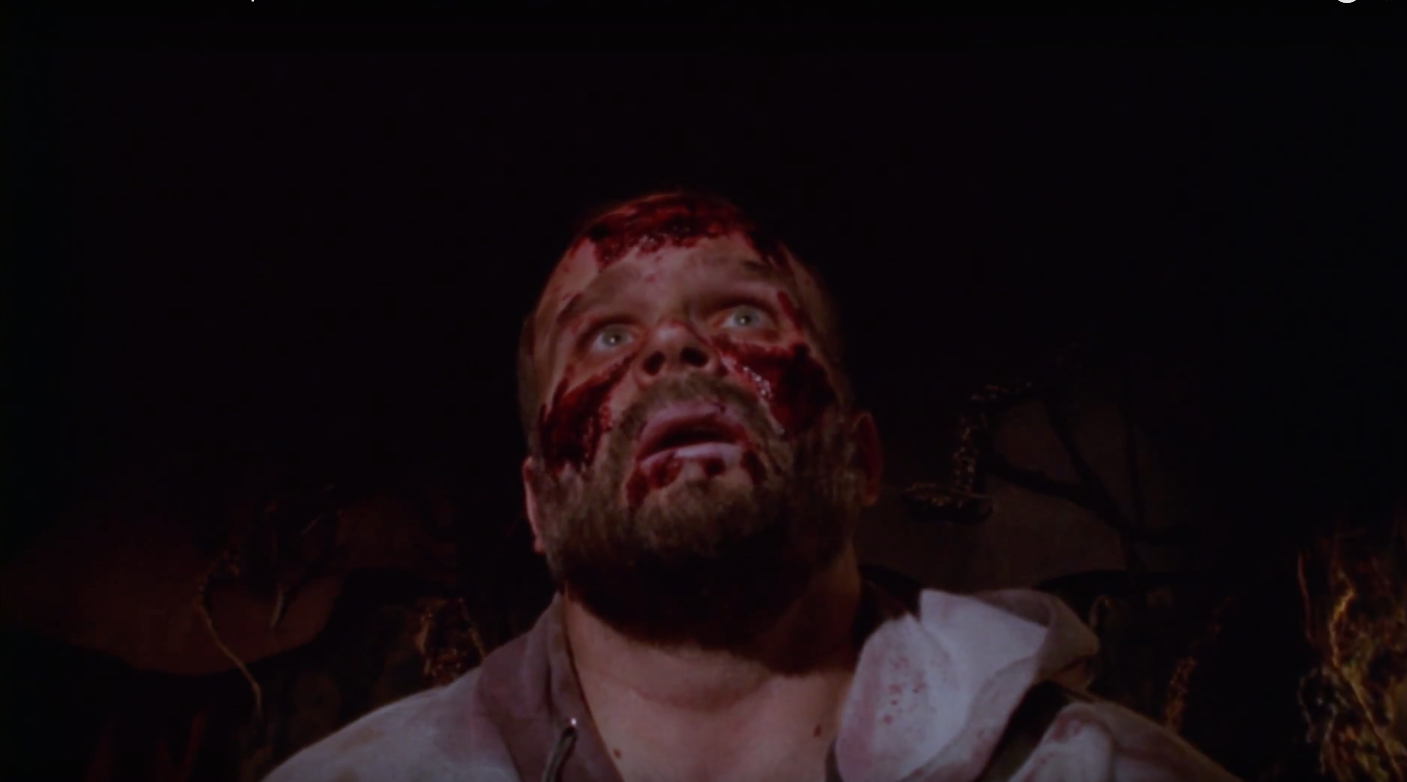 Beneath the Crawlspace. Horror/Cult. Directed by Lucas Ostrowski. HD Video/16mm Film. 
I was Director of Photography on this film, which utilized both the Blackmagic Pocket Cinema Camera as well as an Arri SRIII along with vintage lenses to capture the look of an 80s cult horror film. The film is visuall structured along very naturalistic daytime scenes and heightened, hallucinogenic night and "underworld" visuals. Contact for viewable link. 
2017 Bare Bones International Film and Music Festival
2017 Big Muddy Film Festival
2016 World Horror Convention Film Festival
2016 Direct Short Online Film Festival
2016 TOFF- The Online Film Festival
2016 Fun Size Horror Festival
2016 Canada Shorts- Canadian and International Short Film Festival
2015 Fright Night Film Festival
2015 Motor City Nightmares Film Festival
2015 University Film and Video Association Conference, American University
2015 Donnell Theatre, Bowling Green State University, May 5, 2015